Spec Sheet
The information below is specific to the Suzuki - GSF 1250 SK8 Bandit 08, showing anything for service information to the amount of fork oil or even the tyre pressures. If you would like to contribute any missing information, please use the edit link below.
Back.
Suzuki - GSF 1250 SK8 Bandit 08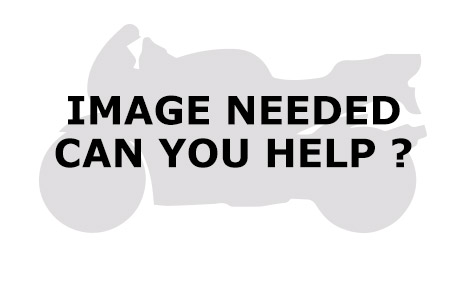 GSF 1250 SK8 Bandit Parts and accessories
Add information to the model
All information presented on the website is given to the best of our knowledge at the given time. All information is intended to only as a guide. A major Japanese manufacturer's quote:
We reserve the right to vary our specification with or without notice, and as such time and in such manner as we think fit.